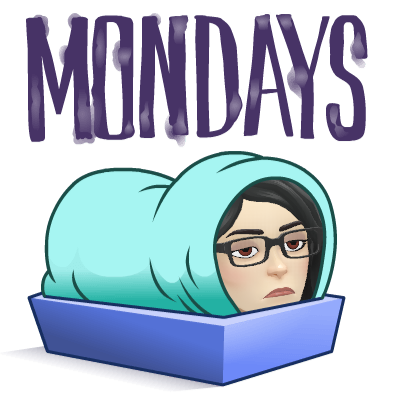 Happy Monday Folks! (Or, as happy as a Monday can be?)
Yesterday I didn't post my day 3 quotes for the challenge I was tagged in, so I'm making up for it today.
In the event that you missed the previous 2 posts, I was tagged by the fabulous Coloring Outside the Lines. Please do make sure to stop by his blog and give him a read: I'm particularly fond of his short stories and tree posts!
In case you missed the rules of The 3 Quote Challenge, here they are:
Post 3 quotes for 3 days
Thank the person who tagged you
Tag 3 people each day (no repetition)
Notify those that you've tagged
I wont be tagging anyone, but by all means participate if you want to. I've quite enjoyed these challenging. And now, without further awkward babbling, here is my final set of quotes!
"You can't easily break out of the cycle of love. It's always here and there, up and down, pain and joy. This wonderful feeling of being in love, which will come to an end later, is so dominating through your entire life. And you cannot escape it."
– Till Lindemann
"There's good in all of us and I think I simply love people too much, so much that it makes me feel too fucking sad."
– Kurt Cobain
"I need a soulmate so that I can be who I am, naked. I want there to be someone who picks up my heavy, bleeding heart and takes it somewhere safe and warm."
– Ville Valo
Bonus Quote!
"Passion makes the world go 'round. Love just makes it a safer place."
– Ice T